February 5, 2023
Valentines Day Gift Ideas
Valentine's Day Gift Ideas: Valentine's Day is a holiday celebrated on February 14th that is associated with expressing love and affection. Valentine's Day is a special occasion for couples and a time to show love and appreciation for one another.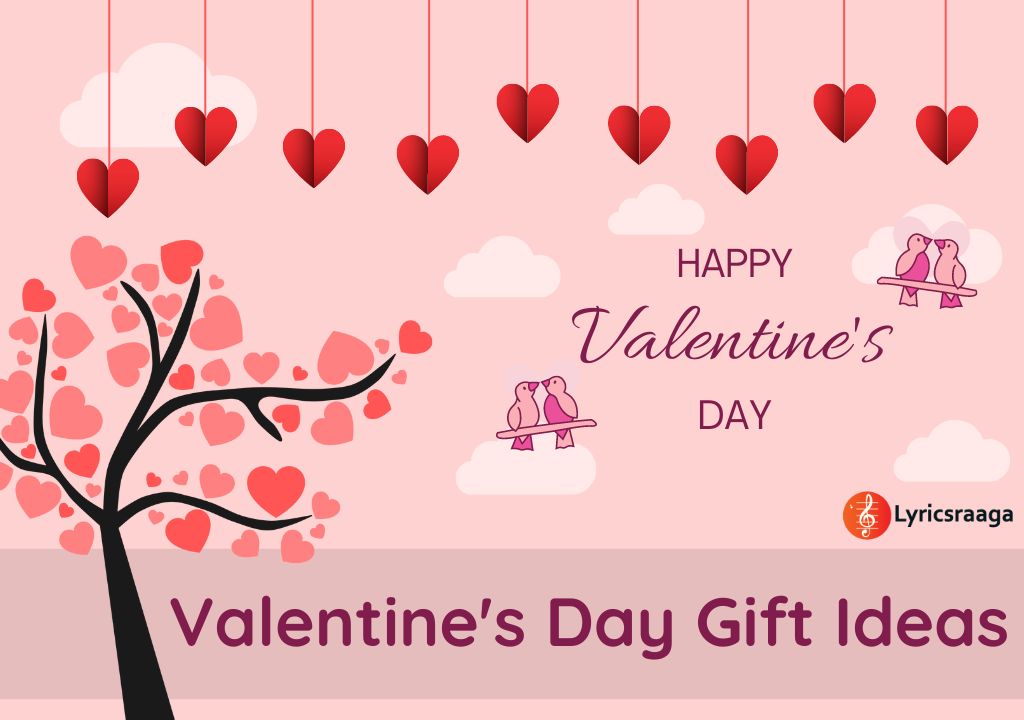 Here are some gift ideas for Valentine's Day:
1. Romantic getaway: Plan a romantic weekend getaway or a longer vacation to a location that you both have always wanted to visit.
2. Personalized gifts: Get a personalized gift, such as a custom-made piece of jewelry, a monogrammed item, or a photo book filled with memories.
3. Experiences: Give the gift of a shared experience, such as a cooking class, wine tasting, or a concert.
4. Flowers and chocolates: A bouquet of flowers and a box of chocolates are classic Valentine's Day gifts that are always well-received.
5. Romantic dinner: Plan a romantic dinner at a fancy restaurant or cook a special meal at home for your loved one.
6. Massage or spa day: Treat your loved one to a relaxing day at the spa or book a couples massage.
7. Romantic gestures: Write love letters, create a scrapbook filled with memories, or plan a scavenger hunt that leads to a special surprise.
8. Gift basket: Create a personalized gift basket filled with items that your loved one loves or needs.
Remember, the most important thing is to show your love and appreciation, no matter what the gift is. A thoughtful gesture, a kind word, or a loving touch can go a long way in expressing your love and affection.
Comments
comments