January 25, 2023
Decision to Leave Movie Cast & Crew, Trailer, Release Date, Review
Decision to Leave Movie Cast & Crew, Trailer, Release Date, Review: Decision to Leave is a 2022 South Korean movie, directed by Park Chan-wook who also co-wrote the script with Jeong Seo-kyeong. The film was produced by Park Chan-wook under the banner Moho Film.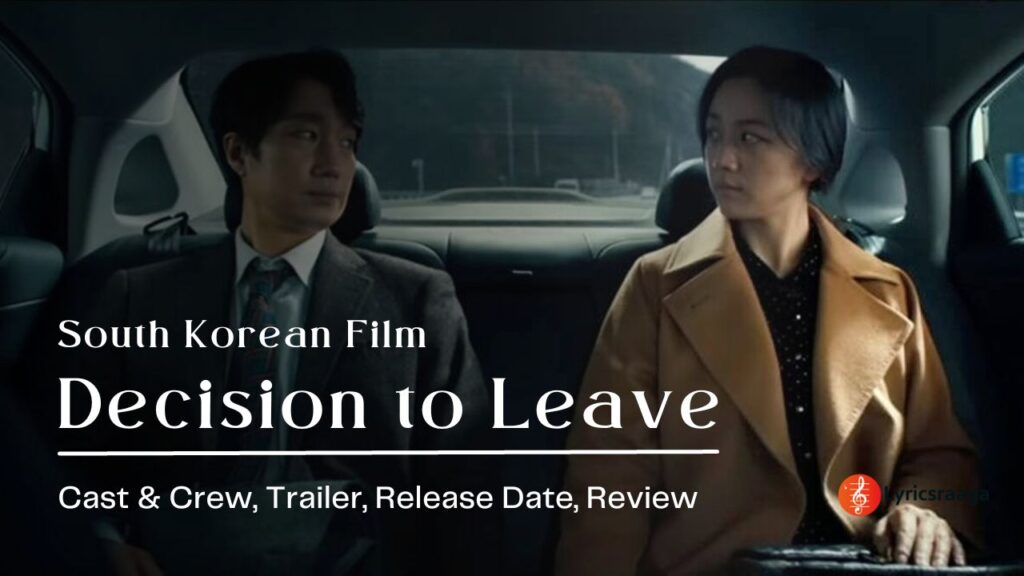 Decision to Leave Movie Cast & Crew
Decision to Leave South Korean movie features Tang Wei, Park Hae-il, Lee Jung-hyun, Go Kyung-pyo, Park Yong-woo, Kim Shin-young, Jung Yi-seo, Jung Young-Sook, Yoo Seung-mok, Park Jeong-min, Seo Hyun-woo, Teo Yoo, Go Min-si, Lee Hak-joo, Jeong Ha-dam, Choi Dae-hoon, Joo In-young, Jung So-ri, and others.
Decision to Leave crew includes Cinematographer Kim Ji-yong, Editor Kim Sang-bum, Music Director Jo Yeong-wook, Production Designer Ryu Seong-hie, Sound by Kim Suk-won, Script supervisor Lee Ja-hye and others.
Decision to Leave Movie Story
In the course of his diligent investigation, An insomniac detective looking into a retired immigration officer's death in the mountains encounters the man's young and enigmatic wife. He suspects her and gradually he falls for her.
Decision to Leave Movie Release Date
Decision to Leave was screened for the first time at the Lumière Grand Theater on 23 May 2022 at the Palme d'Or at the 2022 Cannes Film Festivaland was subsequently released theatrically in South Korea on 29 June 2022.
Decision to Leave Movie Trailer
Comments
comments