May 22, 2023
Love You Abhi S1E7 Written Update – Kannada Web Series
Love You Abhi S1E7 Written Update – Kannada Web Series: Love You Abhi is a new Kannada web series, directed by Kali Velayudham starring Vikram Ravichandran, Aditi Prabhudeva in the lead. This web series is streaming Jio Cinema for free.
This romantic thriller features Vikram Ravichandran, Aditi Prabhudeva, Srinath, Vinaya Prasad, Rachitha Mahalakshmi, Ambika, Sundarraj, Kempegowda and others. Love You Abhi crew includes Music by Nijil Dhinakar, Cinematography by Arun Brahma, Editing by Pradeep E. Ragav, and others.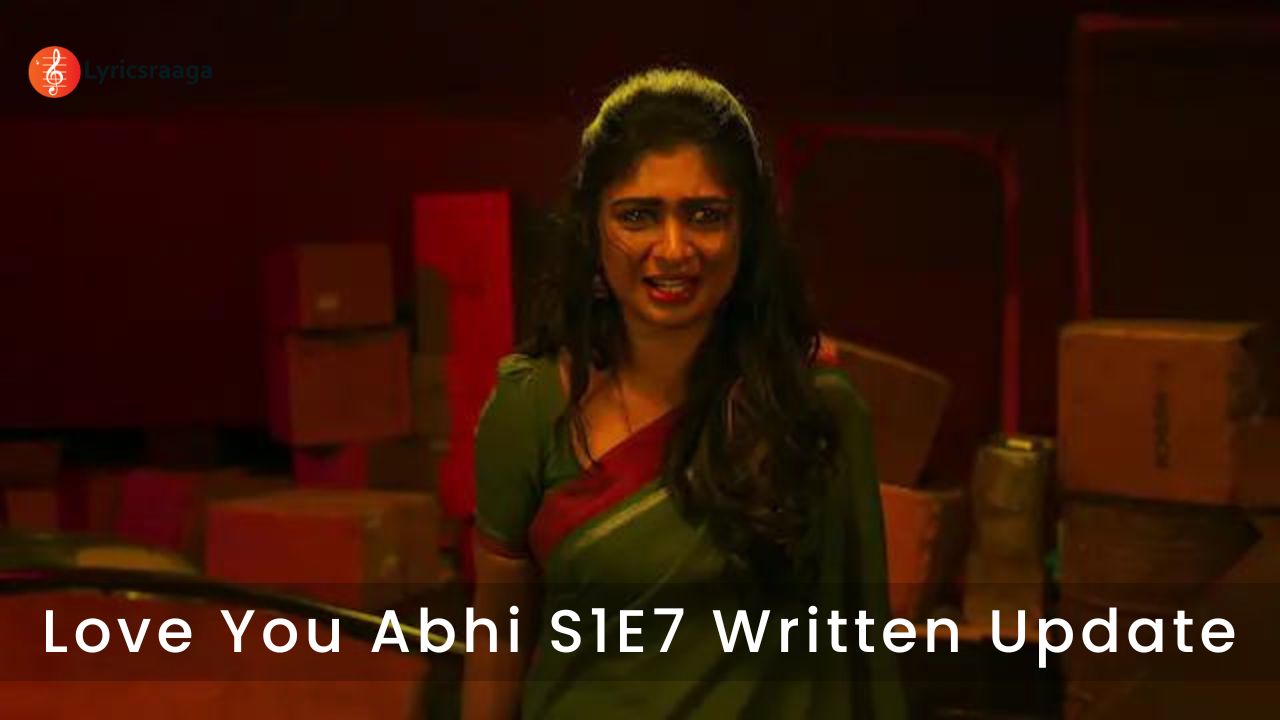 Love You Abhi Kannada Web Series Story
In the midst of a murder mystery lies a captivating tale that intertwines love and suspense. Abhi, played by the talented Aditi Prabhudeva, faces tragedy when her husband meets an untimely demise. Seeking solace in her childhood friend Shivan, portrayed by the charismatic Vikram, Abhi finds unexpected love in the midst of her grief. Shiva's unconditional love for Abhi and his unwavering support for her and her child provide a glimmer of hope amidst the darkness.
However, as Abhi delves into the shocking revelation that her husband's death was not accidental but a calculated murder, the story takes an exhilarating twist. Suspicion falls upon Abhi herself, prompting a thrilling clash between Shiva and the relentless police officer Shiradi Shekhar, played by the talented Ravi Shankar. As the race to uncover the truth unfolds, the lines blur between innocence and guilt, leading to an thrilling face-off that will determine the fate of the characters involved.
Love You Abhi S1E7 Written Update – Kannada Web Series
Love You Abhi – Season 1 – Episode 7 | Abhi threatens Shiva
Abhi grows furious when she gets abducted against her will and starts a fire to get Shiva's attention. She further threatens to kill him to avenge Rajesh's murder. Meanwhile, Inspector Shekhar locates Shiva and attacks him. Is this the end of Shiva?
Comments
comments