February 5, 2023
Tips To Bring More Traffic To Your Blog
Tips To Bring More Traffic To Your Blog: Blogging is the act of creating and publishing content on the internet, typically in the form of a personal journal or diary, with regular entries of commentary, descriptions of events, or other material such as graphics or video.
Blogs are typically maintained by an individual with regular entries of commentary, descriptions of events, or other material such as graphics or video.
Blogs can cover a wide range of topics, from personal interests and hobbies to politics and current events, and can be written in a casual or formal tone. Many bloggers use their blog as a platform to share their thoughts, opinions, and experiences with the world, while others use their blog as a source of income through advertising, affiliate marketing, or sponsored content.
Blogging has become increasingly popular over the years, with millions of people starting their own blogs for personal or professional reasons. With the rise of social media and other online platforms, blogging has become an important tool for individuals and businesses to reach and engage with their target audience, establish their online presence, and build their brand.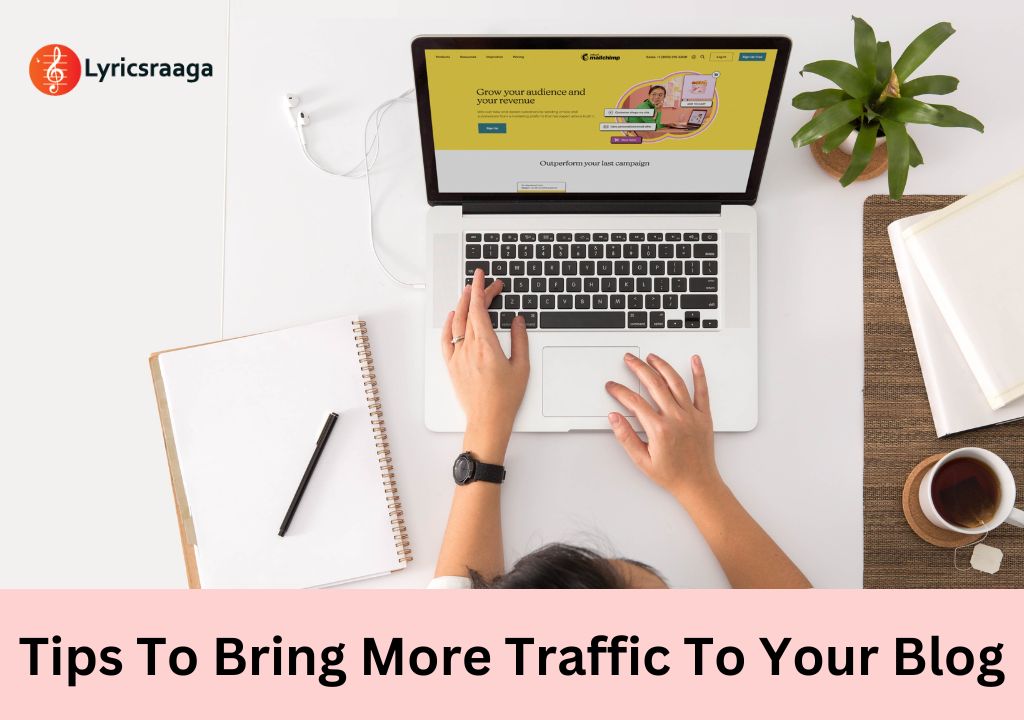 Here are some tips to help bring more traffic to your blog:
1. Search Engine Optimization (SEO): Optimize your blog for search engines by using keywords in your content, titles, and meta descriptions. Make sure your blog is mobile-friendly and has a fast loading speed.
2. Quality Content: Create valuable, high-quality content that appeals to your target audience. Use images and videos to make your content more engaging.
3. Promote Your Blog: Share your blog on social media, participate in online communities related to your niche, and guest post on other blogs to reach a wider audience.
4. Email Marketing: Build an email list and regularly send updates and new posts to your subscribers.
5. Network with Other Bloggers: Collaborate with other bloggers in your niche and participate in blogger groups.
6. Use Long-Tail Keywords: Target specific, long-tail keywords that have lower competition but are still relevant to your content.
7. Use Analytics: Use tools such as Google Analytics to track your traffic and understand your audience. Use the data to make informed decisions about what types of content to create and how to promote it.
8. Consistency: Regularly publish new content and promote it consistently. Consistency is key to building an audience and maintaining their interest.
Comments
comments