February 6, 2023
Valentine's Day Hangout places in Bangalore
Valentine's Day Hangout places in Bangalore: Valentine's Day is a holiday celebrated on February 14th that is associated with expressing love and affection. It is a day for couples to show their love for each other, often with gifts, cards, or special outings. Flowers, especially roses, and chocolates are traditional gifts for Valentine's Day. Some couples also exchange love letters or give each other sentimental or romantic gifts.
Bangalore, also known as Bengaluru, has many romantic places to visit for couples on Valentine's Day. Some of the popular hangout spots include:
1. Bangalore Palace: This beautiful palace is a popular tourist attraction and a great place for couples to take a leisurely walk.
2. Cubbon Park: This lush green park is a popular spot for picnics and romantic walks.
3. Ulsoor Lake: This tranquil lake is surrounded by greenery and is a peaceful place for couples to enjoy each other's company.
4. Lumbini Gardens: This park is located on the banks of the Nagawara Lake and features boating facilities, gardens, and a water fountain show.
5. The Garden Restaurant: This romantic eatery is located within the Lalbagh Botanical Garden and offers a serene atmosphere and delicious food.
6. Sky Lounge: This rooftop bar offers stunning views of the city and a romantic ambiance for couples.
7. Art of Living International Center: This center offers a peaceful and serene environment for couples to meditate, practice yoga, or simply enjoy nature.
8. Brigade Road: This busy street is a popular hangout spot for young couples and features a variety of shops, cafes, and restaurants.
No matter where you choose to go, the most important thing is to spend time with your loved one and make memories that will last a lifetime.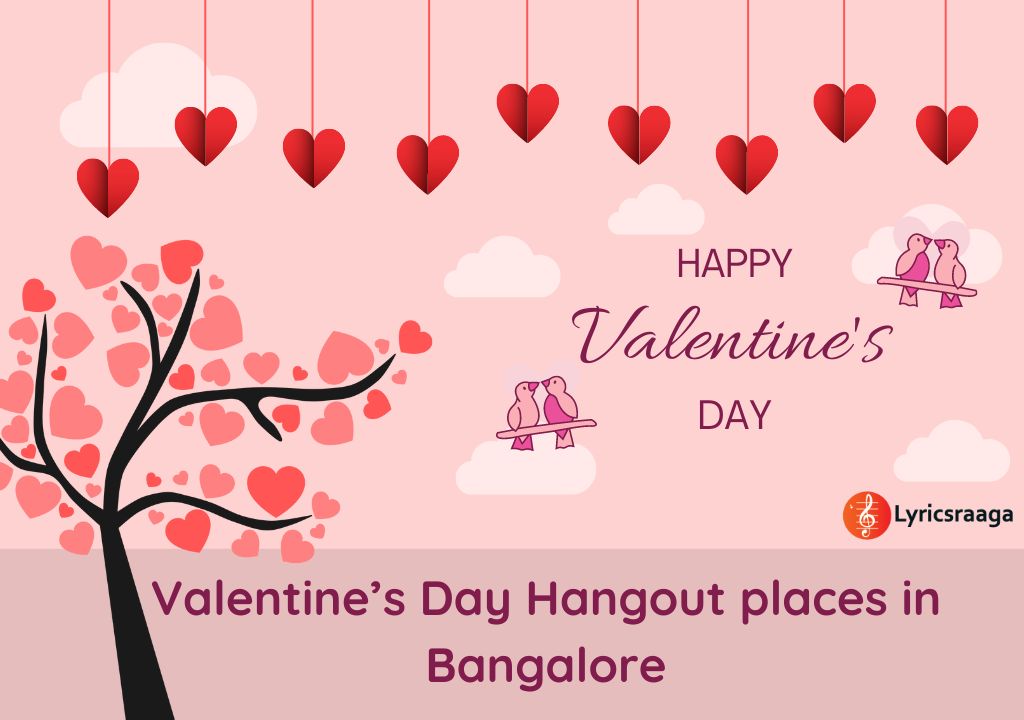 Comments
comments