January 12, 2022
ISRO Chairman List | Indian Space Research Organisation
ISRO Chairman List | Indian Space Research Organisation: Senior rocket scientist S. Somanath is appointed as new Chairman of ISRO [Indian Space Research Organisation]
The Chairman of ISRO is the statutory head of the Indian Space Research Organisation. The office holder is a secretary to the Government of India and an executive of the Department of Space (DoS) which directly reports to the Prime Minister of India.
The Indian National Committee for Space Research (INCOSPAR) was founded in 1962 under Department of Atomic Energy (DAE) with Vikram Sarabhai as its chairperson which in 1969 became ISRO.
Till, there have been ten chairmen of the ISRO, with Prof. Satish Dhawan serving the longest term of 12 years as the chairman. S. Somanath will replace K Sivan to become the 11th chairman. DR K. Sivan will complete his term, on January 14.
ISRO Chairman List | Indian Space Research Organisation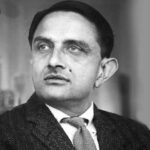 1. Vikram Sarabhai
Term: 1963–1971 [8 Years]
Name: Vikram Ambalal Sarabhai
Born: 12 August 1919
Birth Place: Ahmedabad, Bombay Presidency
Died: 30 December 1971
---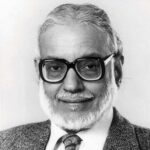 2. M. G. K. Menon
Term: Jan 1972-Sep 1972 [9 Months]
Name: Mambillikalathil Govind Kumar Menon
Born: 28 August 1928
Birth Place: Mangalore, Kingdom of Mysore
Died: 22 November 2016
---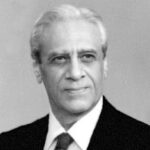 3. Satish Dhawan
Term: 1972-1984 [12 Years]
Born: 25 September 1920
Birth Place: Srinagar, Jammu and Kashmir
Died: 3 January 2002
---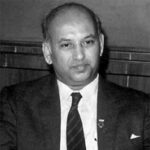 4. U. R. Rao
Term: 1984-1994 [10 Years]
Name: Udupi Ramachandra Rao
Born: 10 March 1932
Birth Place: Adamaru, Madras Presidency
Died: 24 July 2017
---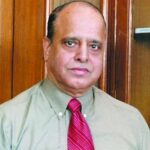 5. K. Kasturirangan
Term: 1994-2003 [9 years]
Name: Krishnaswamy Kasturirangan
Born: 24 October 1940
Birth Place: Ernakulam, British India
---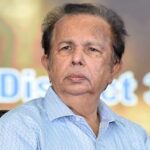 6. G. Madhavan Nair
Term: 2003-2009 [6 years]
Born: 31 October 1943
Birth Place: Thirunanthikarai, Travancore
---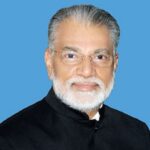 7. K. Radhakrishnan
Term: 2009-2014 [5 years, 62 days]
Name: Koppillil Radhakrishnan
Born: 29 August 1949
Birth Place: Irinjalakuda, Travancore-Cochin
---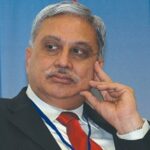 8. Shailesh Nayak
Term: 1 Jan 2015 – 12 Jan 2015 [11 days]
Born: 21 August 1953
Birth Place: Billimora, Navsari, Gujarat
---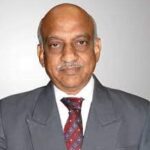 9. A. S. Kiran Kumar
Term: 2015-2018 [3 years]
Name: Aluru Seelin Kiran Kumar
Born: 22 October 1952
Birth Place: Alur, Hassan, Mysore State
---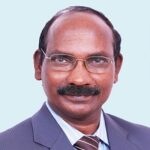 10. K. Sivan
Term: 2018-2022 [4 years]
Name: Kailasavadivoo Sivan
Born: 14 April 1957
Birth Place: Mela Sarakkalvilai, Kanyakumari
---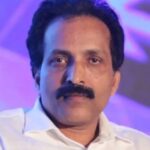 11. S. Somanath
Term: 2022
Comments
comments